Intersec – Riyadh
Meet ALBEDO at the 5th edition of Intersec that will host over 200 exhibitors, with the presence of key government leaders, agencies and heads with outstanding world-class speakers, innovative products, technology & solutions across all key sectors.
RIYADH OCT/3-5/2023
Visit ALBEDO at 2-A38 (Multitech)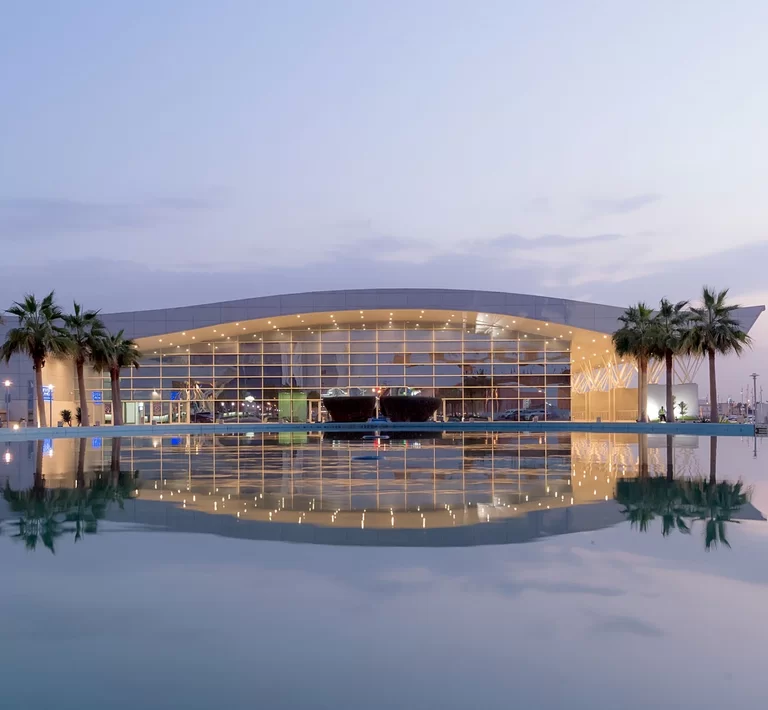 Who attends and why
Intersec Saudi Arabia unites industry leaders in security, emergency response, and safety from all corners of the world in Riyadh.
From groundbreaking advancements to revolutionary technologies, the security and safety industry has been a hub of innovation. Engage with vital discussions on future foresight, explore bilateral cooperation, and experience firsthand the next-generation tech, featuring prominent global experts.
Connect with influential figures and explore diverse exhibitors, all under one roof.
Meet ALBEDO with Multitech
Multi Technology Company (Multitech) is a leading Telecommunications and IT company in Saudi Arabia, established in 2004. With a highly skilled team of engineers and technicians, Multitech is dedicated to delivering cost-effective and state-of-the-art technology services and solutions. For decades Multitech has successfully designed and implemented complex ICT projects and integrated innovative solutions.
Consulting, Design and Planning / Integration and Rollout / Performance and Optimization / Operation and Maintenance / Trading and Distribution / Contracting
Our team of experts and esteemed partner from ALBEDO will be available throughout the event to introduce you to our range of innovative solutions.
Accurate time synchronisation is a key driver for the success of today's most widely used technologies. Telecommunications, finance, utilities, broadcasting, transportation, IoT and defence are developing with critical time triggers in many of their systems.
Power Utilities continue to demand tighter 'synchronisation', particularly for utility operations, driven by demands for much higher spectral efficiency and the migration to small cells, which are particularly reliant on synchronisation. Next generation IEC 61850 networks now have new, more stringent requirements for time synchronisation.